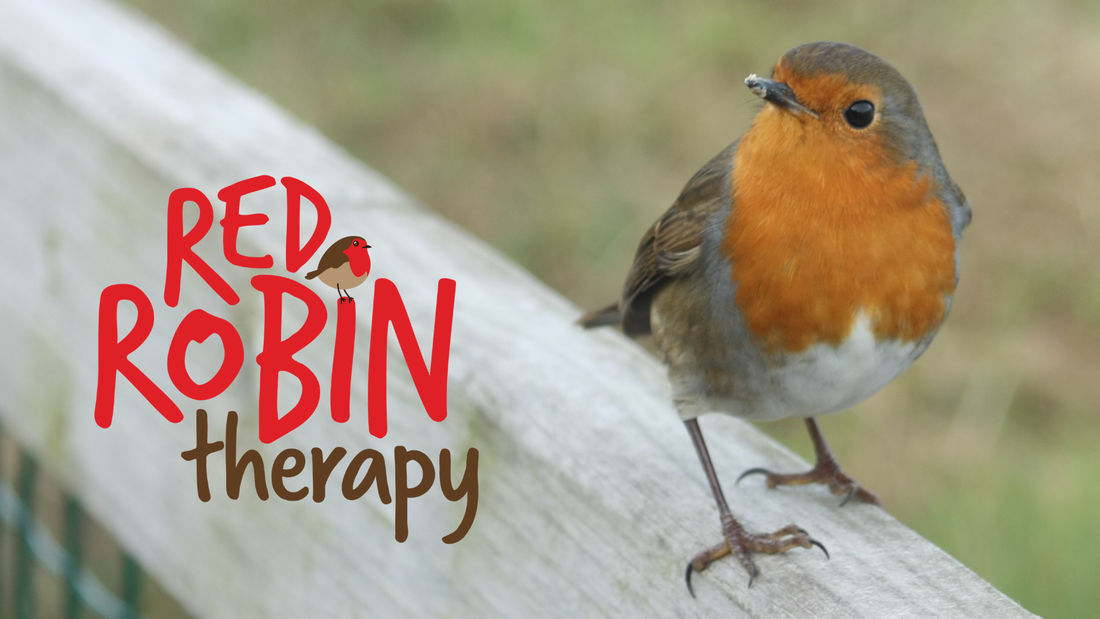 Reviews
Family-Centred Intervention
Our assessment session with Clare was a real opportunity to think about our goals for Daniel and how they have changed over the last eight years. With Clare's guidance our focus is very much on reducing Daniel's sensory issues and working on improving his self-help skills. By assessing where Daniel is right now and having Clare set us achievable goals that are doable within our busy lives we feel really excited at this renewed focus on therapy with Daniel [Claire, mum].
Family-Centred Intervention
Clare Canale has been fantastic. Working with us through Red Robin Therapy, she is working around our routine and daily life to try and fit in therapies that suit us to help Zoe to do the simple everyday tasks that she struggles with. In the short time we have been working together Zoe has started using her right hand, something she has never done before, just with Clare's advice and guidance. We really can't wait to see the changes in the next few weeks!! [Nicola, mum].
Active Robins
Red Robin therapy has been fantastic for my daughter. Her teachers have noticed a difference in her fine and gross motor skills, her concentration and her confidence since she has started here. She looks forward to going every week. Clare and her team are wonderful. I cannot recommend this [Active Robins] highly enough. Thanks guys xx [Donna, mum].
Active Robins




Great, friendly people, I've seen a difference in my son, he was a shy boy who wouldn't have approached another child and now he does, his speech has come on, and he eats a bit more A great wee class, it's fun and a great way for kids to get active and meet new friends [​Sarah, mum].
Active Robins
The area needs more opportunities like Red Robin Therapy, my son loves his time here and cannot wait until his next session, this really helps kids with their motion and balance and also encourages them to be more open and make new friends, I'm so glad I came across these groups and look forward to more in the future [Lynn, mum].
Active Robins


My son has been going to Active Robins since October 2017 and he absolutely loves it, his teacher has noticed a great difference in his core strength since he's been attending this after school class, he's not laying across his desk the way he used to and it's helping his overall strength and control. [Catrina, mum].